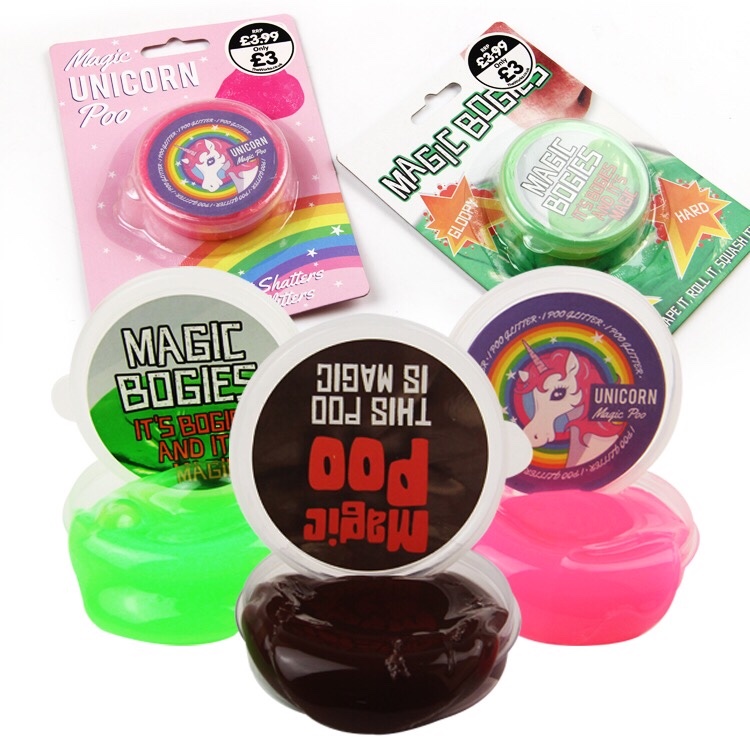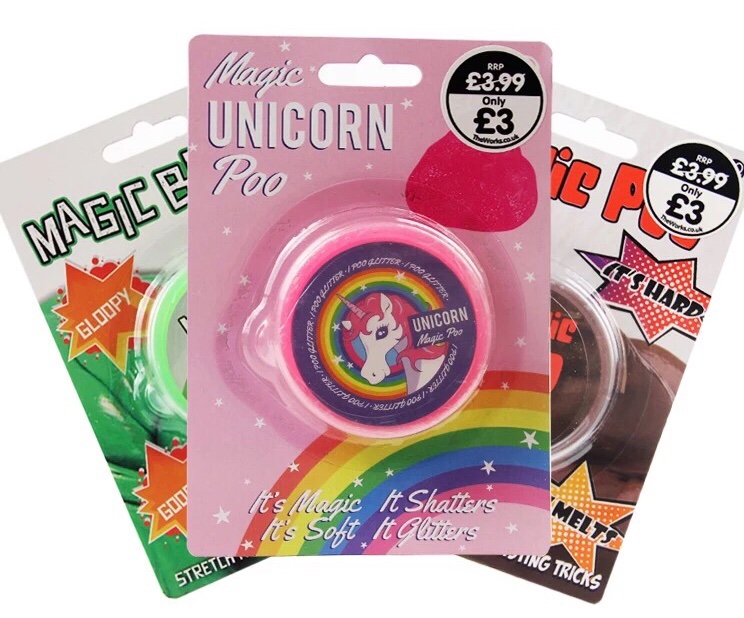 Magic Poo and Bogies
Model:
所有國家及地區
貨品描述
Magic Bogies and Poo
Xmas Special Promotion: HKD18 (Original Price: HKD38)
To Order, Simply:
(1) Whatsapp us at (852) 90-222-319, or
(2) Leave a comment at the photo, or
(3) Order on our website http://www.justkidding.hk/en/, or
(4) Send us a private message on our Facebook.
Gross out all your friends and family with these gloopy, gooey, green bogies.
Stretch it, shape it, roll it and squash it and watch the magic happen.
What's snot to like about this gooey and gloopy gift? Roll it and shape it; who nose what you might construct. The possibilities are vast: long or short, big or small, you can take your pick!
Ideal for:
A funny novelty gift perfect for any occasion.