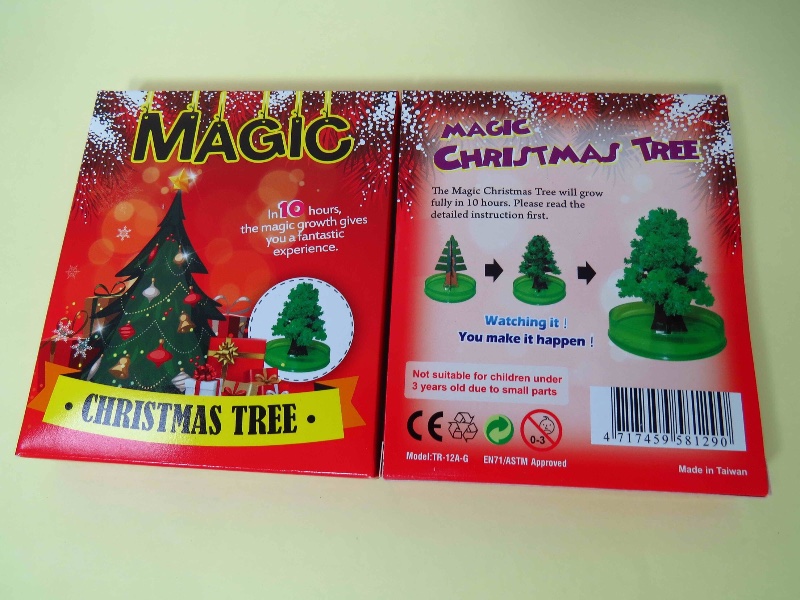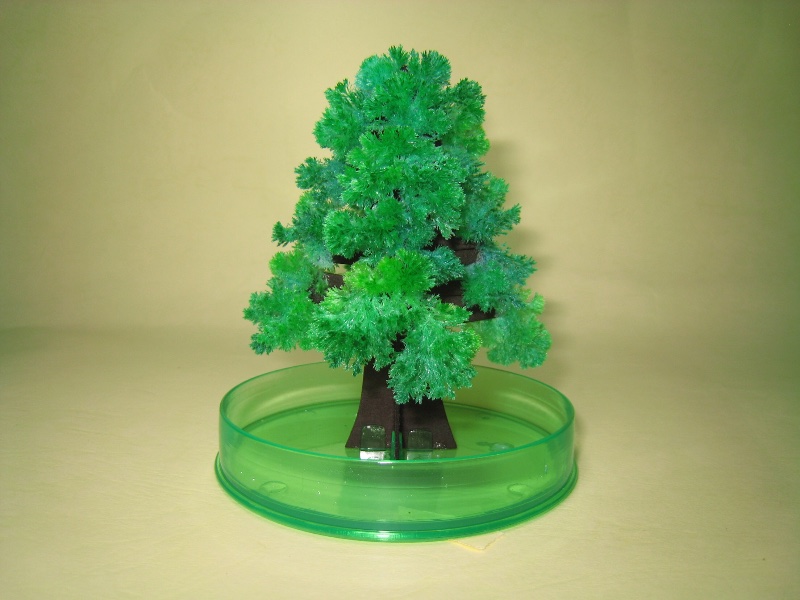 貨品描述
Magic Growing Christmas Trees
Special Xmas Promotion: HKD38 per piece, HKD100 for 3 pieces
To Order, Simply:
(1) Whatsapp us at (852) 90-222-319, or
(2) Leave a comment at the photo you like, or
(3) Order on our website http://www.justkidding.hk/en/, or
(4) Send us a private message on our Facebook.
★Hot item in Japan, Europe and America★
The Magic Growing Christmas Tree when fully grown, looks like a real Christmas tree. Simply insert the Magic Growing Christmas Tree in it's dish, spread the branches, add the "magical" water and watch it grow. The Magic Growing Christmas Tree takes about 10 hours to grow, so unless you like to stare, go about your business. However, don't forget to check on it every now and then and you'll start to see the very cool transformation.
Movies:
http://www.youtube.com/watch?feature=player_embedded&v=7v2fD3rJip0
http://www.youtube.com/watch?v=d2bFwAyOwGE&feature=youtube_gdata_player
Paper tree, magic water and sparkles are included
Size
With individual package: 150mm x 105mm x 15mm
Assembled size: 75mm (diameter) x 90mm (height)
How to play:
1) Spread the leaves of each branch of tree; decorate with parts.
2) Pour the magic water
3) It will be full grows in 10 hours.
Recycle for More Fun !!
After magic tree wither and fall, you can remove paper parts, then clean plastic tray and plastic decoration parts for following re-usage.
For the Organizer Tray, Put plastic tray in water for one day, the glue inside slot will easy peel off.
Please prepare paperboard (thickness around 1mm) and insert them on the slot of plastic tray, you will now have an organizer tray with 4 compartments. You can use this tray to collect thumbtacks, paper clips, rubber bands, buttons, beans or any other small items.